U.S. Nationals Provide Para Biathletes A Chance To Shine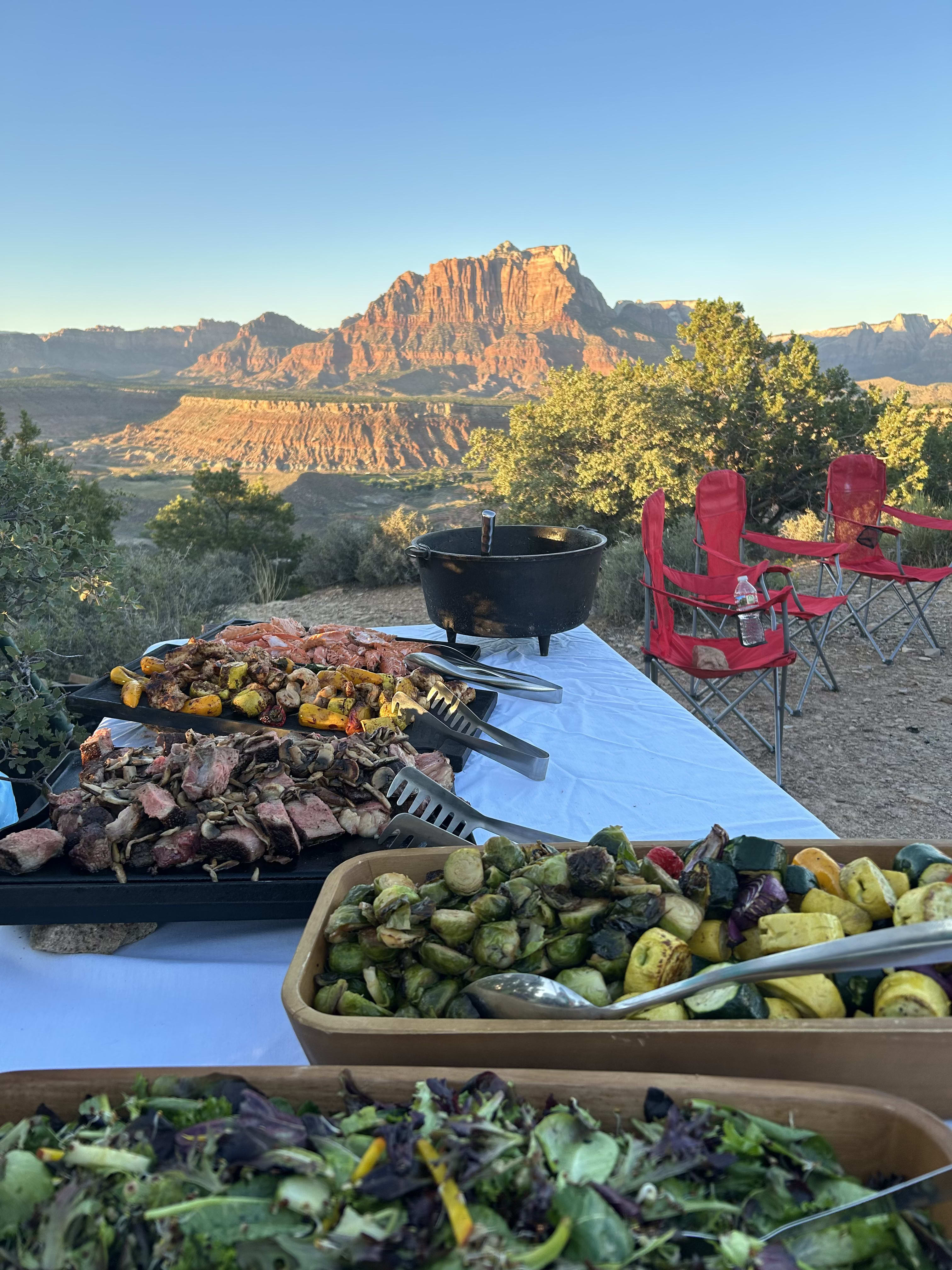 Lera Doederlin on cross-country skis. (Photo: Dani Aravich)
The U.S. Biathlon National Championships was among the first sporting events cancelled last March because of what was then described as the "escalating" coronavirus pandemic.
A year later, it was unclear whether organizers would be able to make arrangements in time to hold this year's event this week in West Yellowstone, Montana.
Much of the planning for how to integrate Para biathlon into the U.S. biathlon nationals was handled before last year's competition was cancelled. Still, more work was left to be done.
"It felt a little bit like a mad scramble the last couple of weeks," said BethAnn Chamberlain, development coach for U.S. Paralympics Nordic Skiing. "But it also kind of seems fitting for the year because everything has kind of felt like that this year just due to the circumstances that we're all kind of stuck in right now."
This week, Chamberlain will get her first opportunity this winter to see some of the promising Para Nordic skiers who'll be competing at the U.S. biathlon nationals. About 15 visually impaired skiers, standing skiers and sitting skiers from across the country are expected to be in the field when two Para biathlon competitions are held Friday and Saturday in West Yellowstone.
Ruslan Reiter, a 2018 Paralympian, is the only member of the U.S. national team who'll be racing at the U.S. biathlon nationals. Many of his teammates, including gold medalists Oksana Masters and Kendall Gretsch, are multi-sport stars who have turned their attention to training for this summer's Paralympic Games Tokyo 2020.
As a result, much of the Para field at the U.S. biathlon nationals will consist of athletes who are relatively new to the sport. This week's event is the last competition of the season, and Para Nordic skiers won't race again until December.
"It's really nice to close the season … by being together and getting to see everybody," Chamberlain said. "Some of these athletes we haven't seen on snow at all this winter. They've been able to train locally where they're at, which is awesome, but we haven't been able to connect with them, which is hard."
In years past, U.S. Paralympics Nordic Skiing coaches have gotten the chance to work with up-and-coming athletes and teach them the basics of the sport. However, that wasn't possible this winter because of the pandemic.Much of the world cup season was cancelled, and Team USA competed in its only world cup event of the season earlier this month in Slovenia.
A select group of top American Para Nordic skiers trained this winter in Bozeman, Montana. But the pandemic limited how much development work Chamberlain could do with other athletes who are scattered across the country.For some of those athletes, the U.S. biathlon nationals will give them at least a few days to train and race alongside each other.
"It's a great race opportunity for everybody because it's professionally done and set up and everybody gets to go through the practice of another race, which is always a good thing," Chamberlain said. "… It's definitely more of an event targeted for athletes developing in the sport."
Dani Aravich, Lera Doederlein and Ty Wiberg have shown enough potential in Para Nordic skiing to get invited to train with the U.S. national team in Bozeman this winter. All three athletes are expected to compete this week in West Yellowstone.
The field will also include former Marine sergeant Josh Sweeney, who has been focusing on Para Nordic skiing after winning a gold medal as a member of the U.S. sled hockey team at the Paralympic Winter GamesSochi 2014.
He'll be joinedby promising newcomer Liza Corso, who's a visually impaired skier.
"She's an incredible runner and is new to skiing and competed in her first full season as a cross-country skier this winter, which is great," Chamberlain said. "She's one that we haven't been able to ski with at all this winter, so I'm really excited that it's going to work for her to come."
Chamberlain said the two Para biathlon competitions on Friday and Saturday will be held on slightly shorter courses of 4.4 kilometers with two shooting stages each.
"We're just feeling lucky for the opportunity to race because we can be outside and get people together, but we're still being safe," Chamberlain said. "It just feels like a step forward in the direction of getting everything back in place and people doing the things they love to do and work so hard at."
Alex Abrams has written about Olympic sports for more than 15 years, including as a reporter for major newspapers in Florida, Arkansas and Oklahoma. He is a freelance contributor to
USParaNordicSkiing.org
on behalf of
Red Line Editorial, Inc.